This date has been canceled by ka_jan on Sep 14th 2020, 11:02 pm.

Kommt zum Meet & Greet!
Lerne neue Leute und Systeme kennen!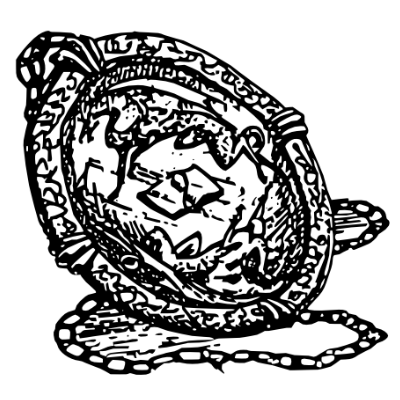 Experimentiere mit den besten, beliebtesten, skurrilsten oder

obskursten Rollenspiel-Systemen aus der Athenaes Siegel Bibliothek!
Wir laden alle Mitglieder, Freunde, Bekannten und Interessierten zum gemeinsamen Austausch und Kennenlernen ein. Dieses Event ist eines der wenigen an denen die Spieler und Spielleiter in den Vordergrund gerückt werden damit neue Bekanntschaften entstehen können. Gerade rechtzeitig für die nächsten Runden!
Die Spielregeln für diesen Abend sind einfach:
Keine fixen Runden
Keine fixen Systeme
Gespielt wird, was unsere gut gefüllte Bibliothek hergibt. Keine Lust auf Rollenspiel? Kein Problem! Komm vorbei zum Tratschen und Plaudern oder schnappt euch eines der Brettspiele aus unserem Fundus.
Wir freuen uns auf euer zahlreiches erscheinen!

Um Anmeldung über das Teilnahme-System wird gebeten!
Participants
4
These users have confirmed their participation:
The closing date for this event has passed.
Undecided Participants
These users have not made a definite decision yet:
Non-Participants
These users are definitely not participating:
Invited Participants
These users have been invited: