This date has been canceled by Ezraielor on Jul 26th 2020, 11:10 am.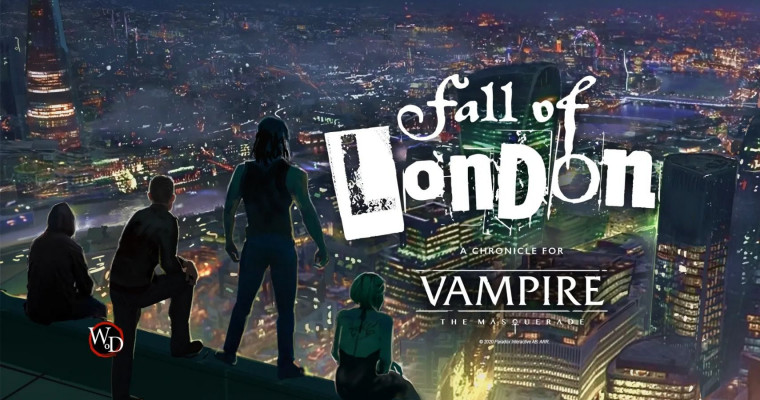 "London, 2012.

Mithras, ein Gott unter den Vampiren, ist von der Diablerie durch Montgomery Coven zurück gekehrt.
Die "Heralds of the Sun" erwachen aus ihrem Torpor, ohne Erinnerung daran, wer sie sind, aber von einem Bedürfnis angetrieben, 5 Relikte für Ihren Meister zu finden.
Währenddessen erhebt sich die zweite Inquisition, um Londons Vampire zu Asche zu verwandeln.

Welches Vermächtnis werdet ihr zurück lassen?"


Dieses Kampagne ist eine Sommer-Kampagne, die zugleich den Beginn meiner World of Darkness in der 5. Edition einläutet.
Aufbauend auf die Ereignisse und die Entscheidungen der Spieler wird die Welt, wie wir sie kannten, neu gestaltet.

Gruppengröße: 1 Storyteller, 5 Spieler