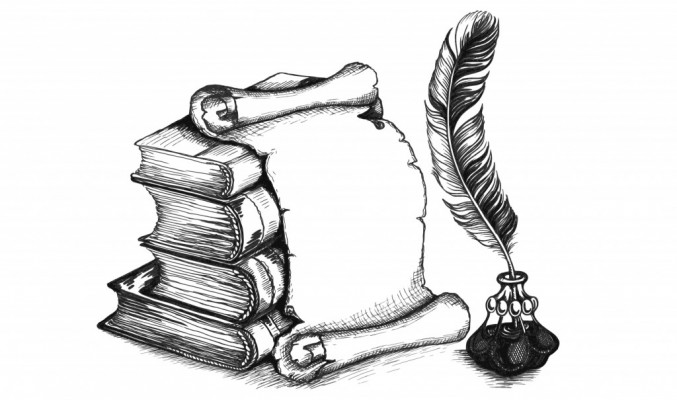 Diese Runde ist explizit nur für Personen die neu im Hobby sind und noch keinen Plan davon haben wie so eine Spielrunde aussieht oder kaum oder nur schlechte Erfahrungen gemacht haben. Ich kümmere mich um alles was ihr zum Spielen benötigt und tauche an dem Tag mit allem was wichtig ist auf. Ihr müsst nur Freude und Zeit für diesen Abend mitbringen und nichts vorher gelesen haben oder sonst was. Die Runden finden statt, wenn sich zwei Personen finden, maximal leite ich für fünf Spieler. Die ersten fünf sind bei dem Termin dabei die anderen dürfen gerne sich beim darauffolgenden eintragen( ich leite einmal im Monat außer die Resonanz ist groß) ;).
Wie meldet Ihr euch an?
Einfach hier drunter Posten oder im Forumsthread unter Rundenplanung schreiben. Ihr dürft mich natürlich auch in unserem Discord oder im Thread unter Rundenplanung dazu anschreiben, wenn Ihr fragen habt.
Ach ja Anmeldeschluss für den Termin am 29.9 ( September) ist der 27.9
Der Link in den Forumsbereich, also zu dem Beitrag falls ihr den sucht einfach hier Klicken:
Grüße Lacky
Ps:
Ich leite, wenn rechtzeitig gefragt wird ein Wunschsystem aus meiner Sammlung (minderstens 7 Tage vor dem Termin) sonst habe ich hier zwei Anfängerabenteuer für "Mutant Jahr Null" und eines für "The end of the world"
Ich kann auf Wunsch:
Vampire v5, City of Mist, Shadowrun 4, Exalted, Coriolis, Alien RPG, D&D 3.5, Cthulhu, Fragged Empire, Die verbotenen Lande, Torg, Dread, Starship Troopers, Everyone is John leiten.