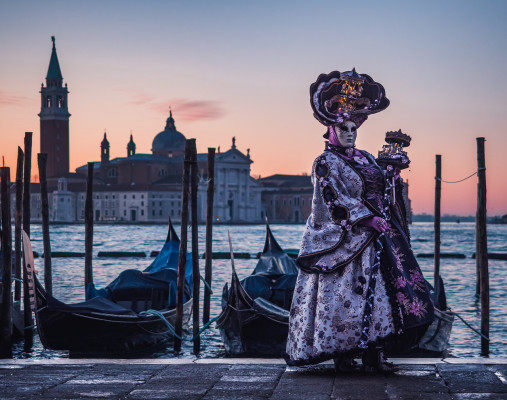 "Das Fest der Schatten" ein Fest das jedes Jahr vom 4. bis zum 8. Rahja stattfindet führt euch in die faszinierende Hafenstadt Grangor.
Eigentlich wolltet ihr euch dem Rausch der Farben und Kostüme hingeben und das Fest in vollen Zügen genießen, eigentlich ...

DSA 4.1 Runde für bis zu 5 Spieler.

Bzgl. Charakterklassen gibt es nur die Einschränkungen das sie aus nicht zu Exotischen Gegenden sein dürfen und sich im Urbanen nicht ganz verloren fühlen. Am Besten wäre auch ein SO von über 5, und eine Herkunft aus dem Horasreich oder den angrenzenden Reichen.
Participants
4
These users have confirmed their participation:
The closing date for this event has passed.
Erik ist wieder mit von der Partie
Invited Participants
These users have been invited: