Unser öffentliches Vorstandstreffen findet über Discord statt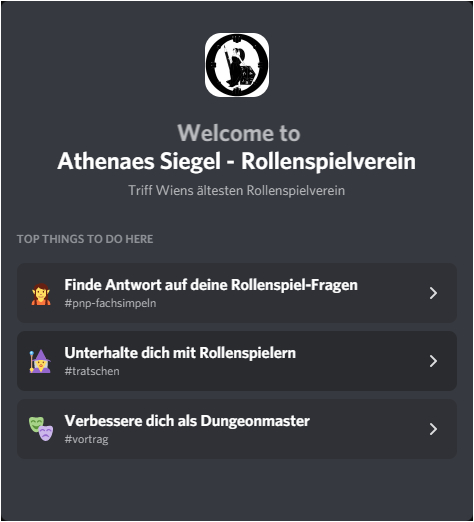 Wir laden alle Mitglieder und Interessenten zum gemeinsamen Dialog ein.
Hier habt ihr die Möglichkeit euch einzubringen und mitzubestimmen!
Besprochen werden allfällige Themen.
Jeder Teilnehmer ist erwünscht!
Zuhörer sind genau so Willkommen!
Wenn ihr Themen für die Agenda vorschlagen wollt,
benutzt bitte unten die Kommentar Funktion!

Ein Mikrofon ist nicht notwendig.
Zu besprechen:
...
Participants
2
These users have confirmed their participation:
The closing date for this event has passed.